Vitamin E Oils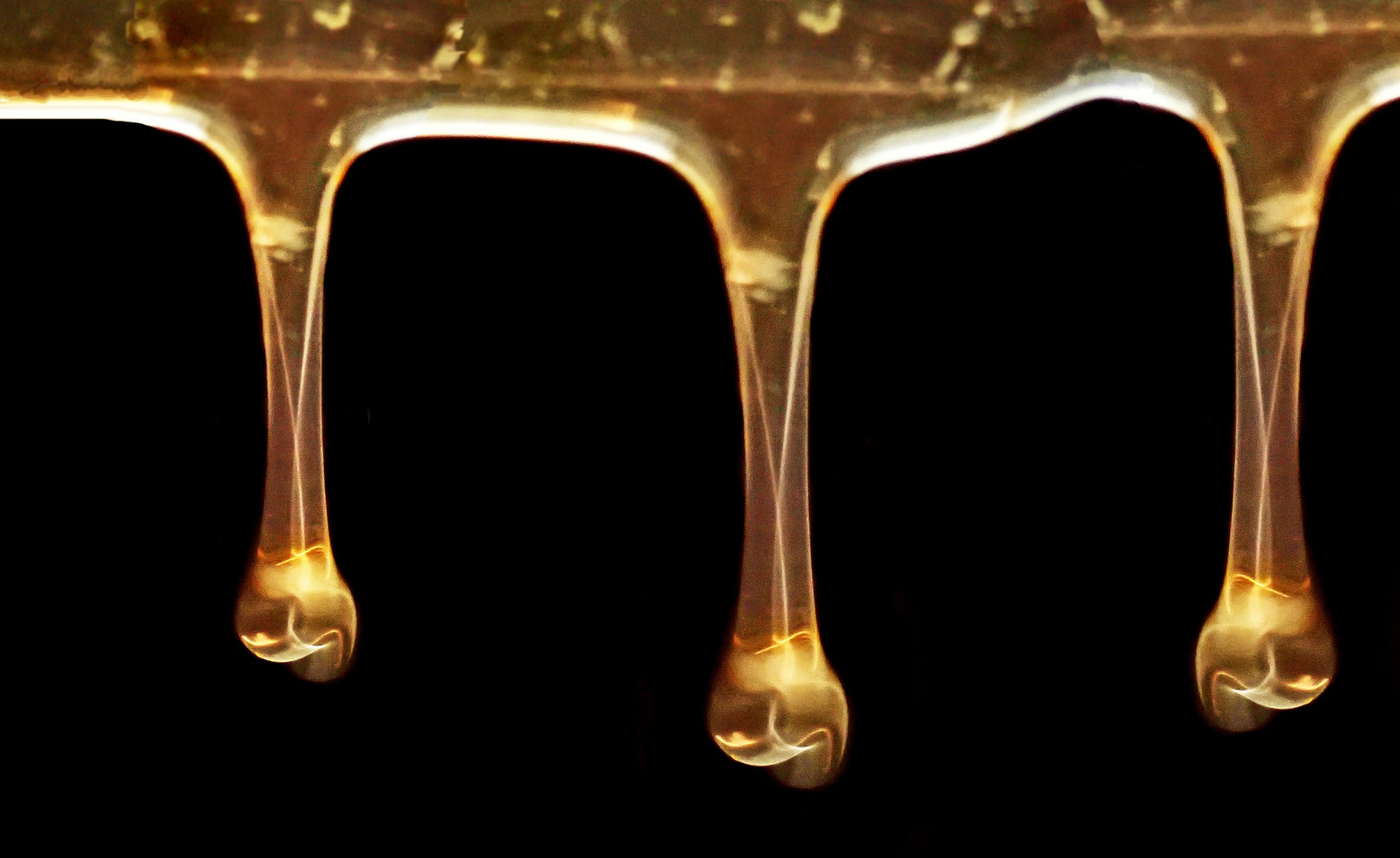 In this article we take a deep dive into the Slippery Oils Division to focus on one of the teams. This team beat out many others to basically become the representative in the Lotions Challenge League for all Vitamin E Oils.
Over the years, our family has had many bumps and bruises. Many of them resulting in injuries that left scars.
After one of our daughters had a face injury that was going to leave a nasty scar, we had the plastic surgeons that worked on our daughter recommend to us to use Vitamin E Oils on the wound to lessen the appearance of the scar.
Do You Want the BEST Vitamin E Oil?
Since then, we've been using that remedy for pretty much all of the injuries we've sustained that are going to result in a scar.
The treatment is simple, just religiously rub the vitamin E oil onto the place where a scar is forming.
Depending on depth of the scar, the length of treatment can vary. Typically you want to keep treating the scar for several months.
Personal Vitamin E Oil Experiences
Our experience has been that treatment once a day works well. I typically treat the are until I stop seeing improvement.
You should probably only check you improvement about once a week. You need to let the oil do its magic for at least a week between checks so it has a chance to work.
Results for our family have been fantastic.
For our daughter, the scar was inside her eyebrow. So, that was a big plus. We worked for many months on the scar using a vitamin E oil.
The scar eventually became a light whitish line. And, with the bonus of being in her eyebrow, it isn't even noticed.
But, even without the eyebrow, if you look closely, its very difficult to see the scar. We believe Vitamin E oils played a big part in that healing.
Personally I've had some finger and hand scars where I've used vitamin E oils. And, the results have been great for me as well.
I have much older scars that were not treated using anything. And, the difference between the scars that were treated and the scars that weren't treated is significant.
So, I've been very pleased with the results.
Characteristics of Vitamin E Oil
You also need to make sure that your oil doesn't go bad. If left refrigerated, the oil can go "bad".
Symptoms to look for are that the oil becomes discolored, has streaks within it, or smells rancid.
One potential negative we've seen on product reviews is that the product is thick and "sticky".
That is also our experience as well with vitamin E oils. They are thick. I'm not sure I'd say "sticky". But, if your trying to rinse it off because you decided you don't like how thick it is, I can see how that description might be used.
Vitamin E Oil is a fat-soluble antioxidant. This helps it protect the fatty components of your cells from free radical damage caused by exposure to pollutants such as sun exposure or cigarette smoke. This in turn helps prevent premature ageing
Laying it on Thick
I would call the consistency think and rich. The products we've used are thick. And, when you rub them in, your skin does have a different fell to is because the oil doesn't really go away immediately.
That can turn some folks off. Most of the "bad" reviews we've seen are related to that fact.
So, if you want to be able to rub on an oil and after rubbing it in feel like the oils is "gone", vitamin E oils may not be right for you. For us, we felt that the oil residue left was not a "bad" thing.
We felt it was left there to "do it's thing". So, that wasn't a concern. Approximately 90% seem to find that to be the case. If you're not one of them, then you should probably take a pass.
While Vitamin E has been a boon for our family, not everyone has completely positive results.
Some have reported skin breakouts, and others allergic reactions.
Sometimes these are not the result of the Vitamin E. But, often is the result of the other ingredients that the oil includes.
Below we've tried to weed out those oils that might cause these problems. What we've presented below are oils that haven't reports these symptoms.
Vitamin E Oils For Scars
Palmer's Cocoa Butter Formula Moisturizing Body Oil with Vitamin E
We found this oil when looking for teams that would fit well into the Slippery Oils Division.
Palmer is a well know manufacturer that has a history of producing quality products. And, this one is no exception.
As we talked about on the Slippery Oils Division page, this product was pretty much unanimous in receiving positive reviews (approximately 98% of reviews were 3 stars out of 5 or more).
While Palmer's Cocoa Butter Formula Moisturizing Body Oil with Vitamin E is a good oil for using for the shower or bath, it might not be what you're looking for if treating a scar.
What's the lowdown?
This product is lightly scented and even some of the negative reviewers commented on how much they liked the scent.
So, if you are just looking for your skin to stay extremely moist, soft and supple, this is the product for you.
CocoJojo Pure Vitamin E Oil
CocoJojo is the manufacturer for this product. This packaging comes in a 16oz bottle.
There was quite a competition between this potential team and the winner that got into the league. So, this was a strong contender.
While there were some negative reviews for CocoJojo Pure Vitamin E OIl, the majority of the reviews were still very positive (93%).
At the time of this post, nine 1 star reviews had been given out of over 440 reviews. One person said they had an allergic reaction which caused a rash.
One description of this product is "This is the best darn Vitamin-E oil I've ever used in my entire life!"
No synthestics or thinners have been added to this Vitamin E Oil.
This product no only works for scars. It is also known to be useful treating hair, nails, cuticles, eyebrows, eyelashes and more.
Sundown Vitamin E Oil 70000 IU
Sundown
presents this product as "penetrating oil [that]contains 70, 000 I. U. of Vitamin E to provide your skin with all the benefits of pure Vitamin E".
This is the type of oil to use for scars. Sundown claims "It can also be applied on minor burns, scars, blemishes and stretch marks".
Reviews on Sundown Vitamin E Oil 70000 IU (pack of 3) were very positive.
There were some negative reviews. Most of them were about the thick consistency. So, if you don't want something thick then, this might not be your product.
On the green and eco-friendly front, this product is 100% non-GMO, lactose free, gluten free, and no artificial flavors have been added.
Vitamin E Oil 35,000 Iu. 2 Pk with Dispenser
Colonial Dames
provides this Vitamin E spray.
Reviews are strong for this product. No reviews are lower than 4 stars.
Some of the reviews do talk about this being a thick oil. So, be aware of that if your preferences are for something thinner.
One reviewer mentions that they have used Vitamin E Oil 35,000 Iu. 2 Pk with Dispenser on their scars and are already seeing an improvement.
A couple of the reviewers talk about the oil being extremely thick. But, that they were very happy with how quickly it was still able to be easily absorbed into their skin.
Another reviewer uses this on their lips and has this to say "Nothing and I mean nothing heals my crack, busted lips better than this magic vitamin over night".
Vitamin E Oil Conclusions
Some Vitamin E Oils are pure vitamin E. Others are combine with other ingredients to provide more of a bath or after bath product.
Do You Want the BEST Vitamin E Oil?
If you are looking for scar improvement, we would stick with products that are more pure vitamin E oil and less bath and body.
We feel any of the pure Vitamin E Oils above will provide scar improvement (mainly newer scars) if used daily for a few months.